Now Available Online and In Our Stores
Will Your Dog Howl Like A Coyote For
Our New
Howling Coyote
® Treats?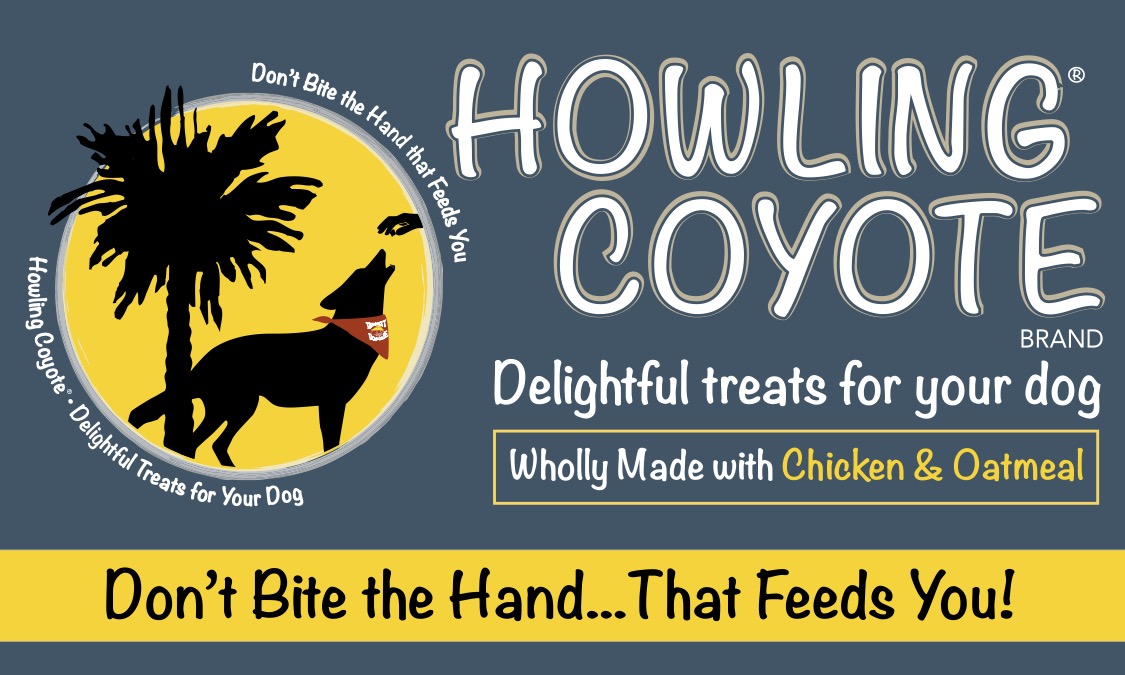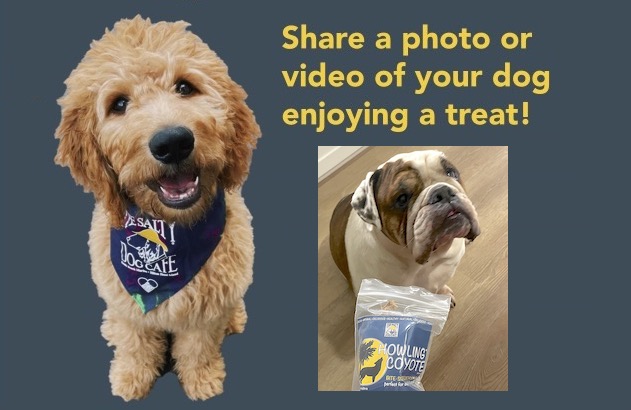 Ranger Chows Down!
Oscar Inspects His Package From Salty Dog!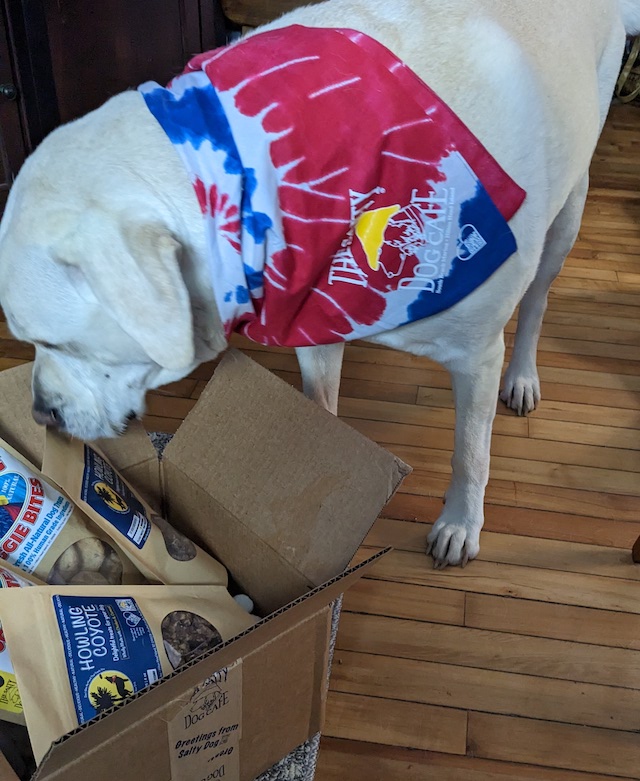 Treats Approved By Sully!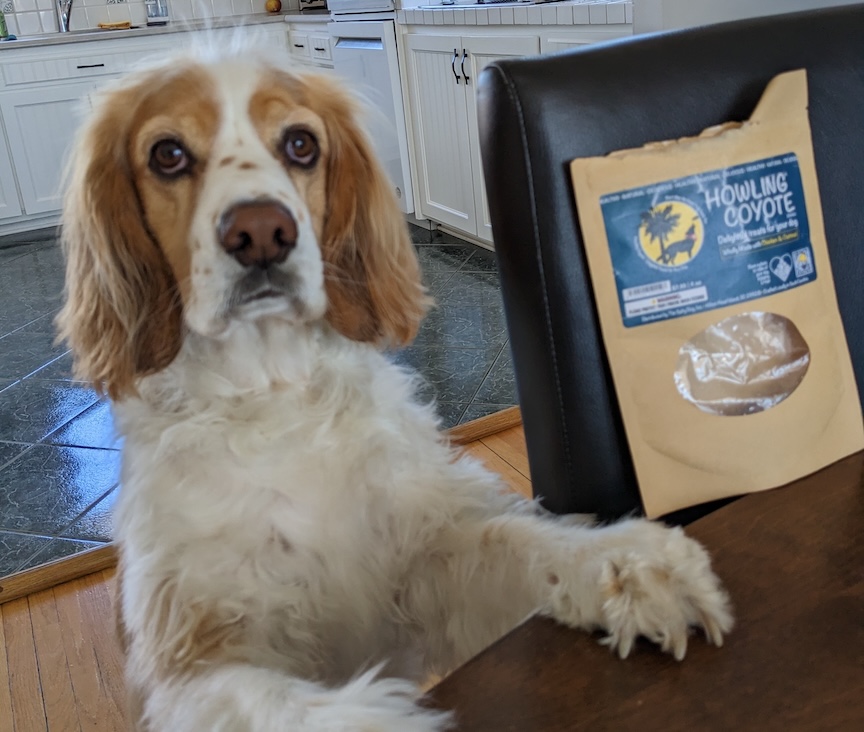 Yum Yum Goes Mylo!
Lucy Loves A Coyote Treat!
Nora Munches On Her Present!
Teddy Loves Howling Coyote!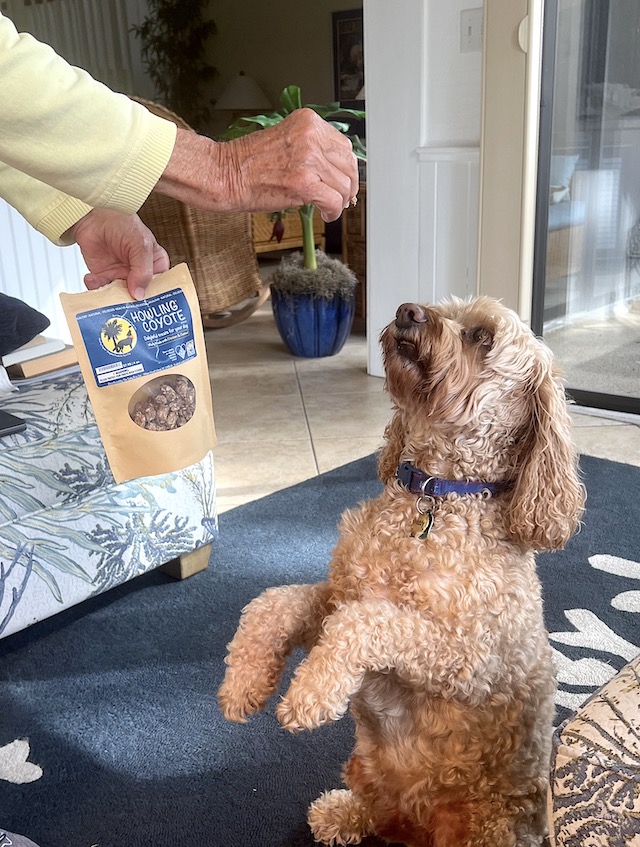 Hartley Waits Patiently For A Treat!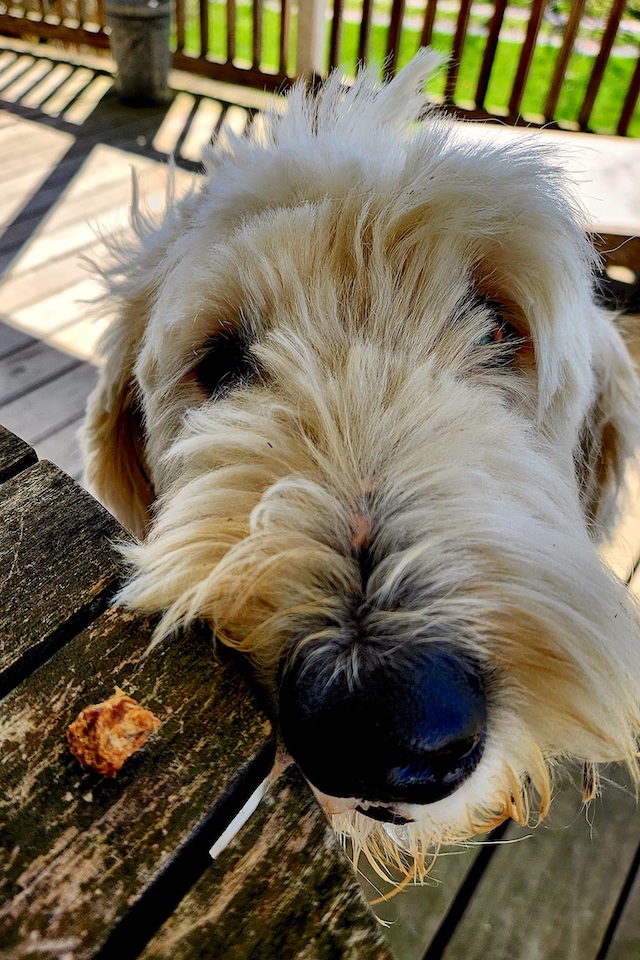 Go JoJo!
Cody Goes Wild For A Treat!!
Sit! Roll Over! Turn Around! Down! Shake!
Opal Spins For A Treat!
Panama Jack!
Luna Loves Howling Coyote
Scout Races For A Treat.
Fast As A Coyote!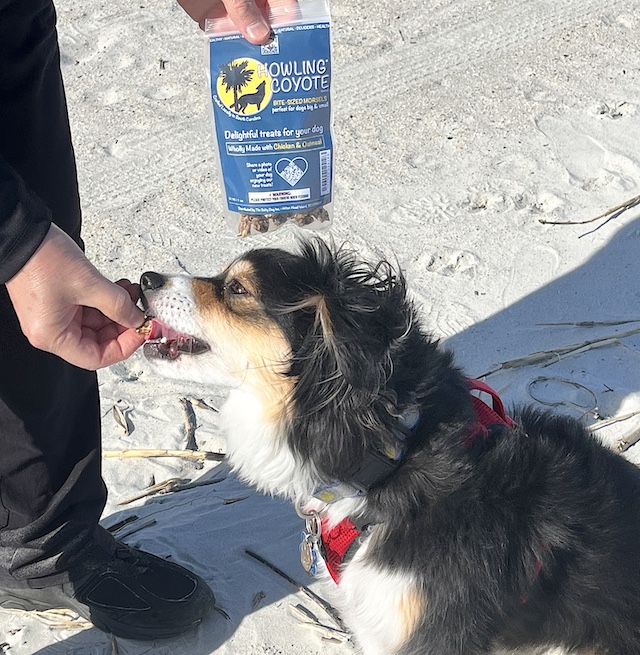 Houdini and Percival Say Yum!
Dallas Never Bites Fingers or Toes!
Zoey Loves 'Em!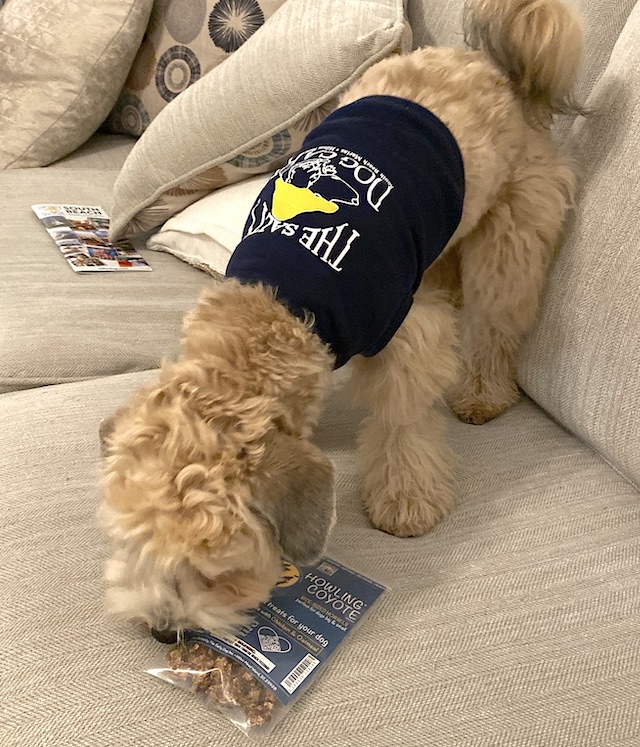 Red Enjoyed Christmas 2022!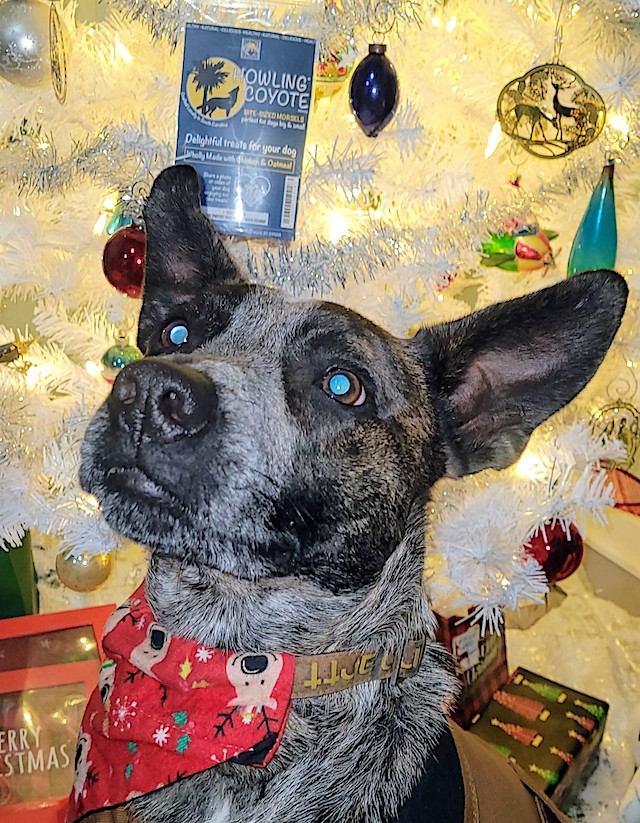 Bentley on Auto Feed!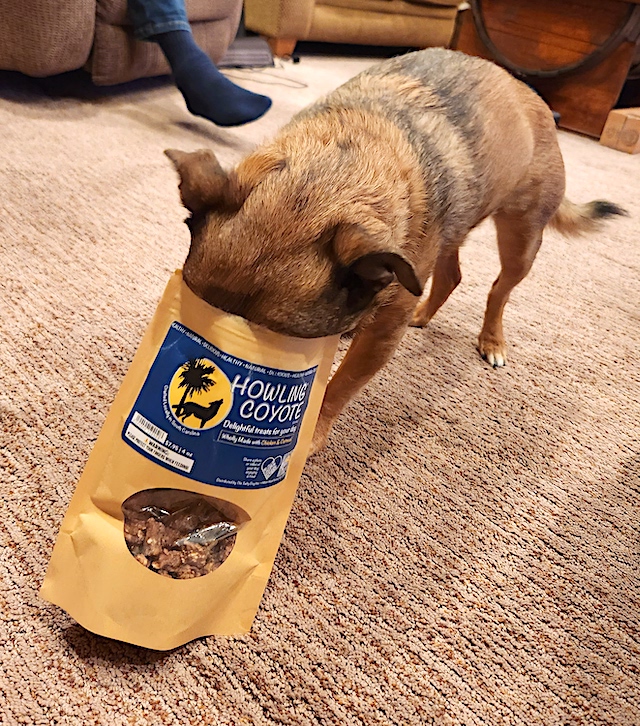 Don't Bite The Hand!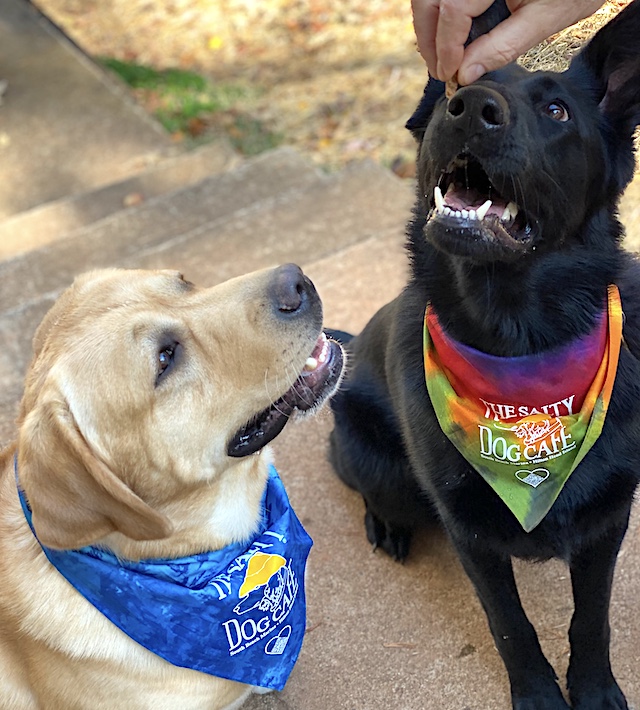 Gentle Nibblers!
Approved By Charlie!
Coco Spins For A Treat!
Rosey!
Konstantine & North Love 'Em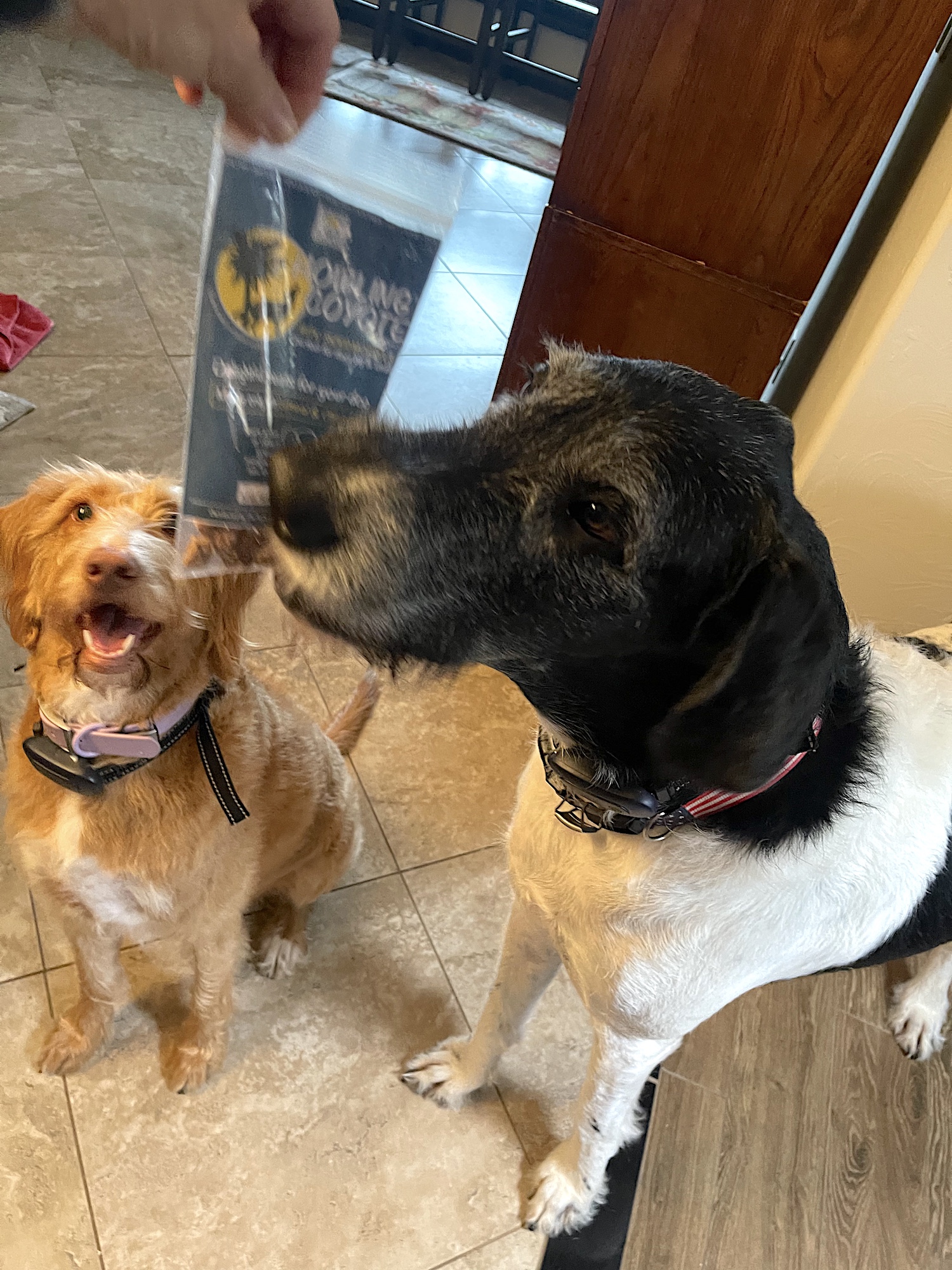 Molly Sneaks A Treat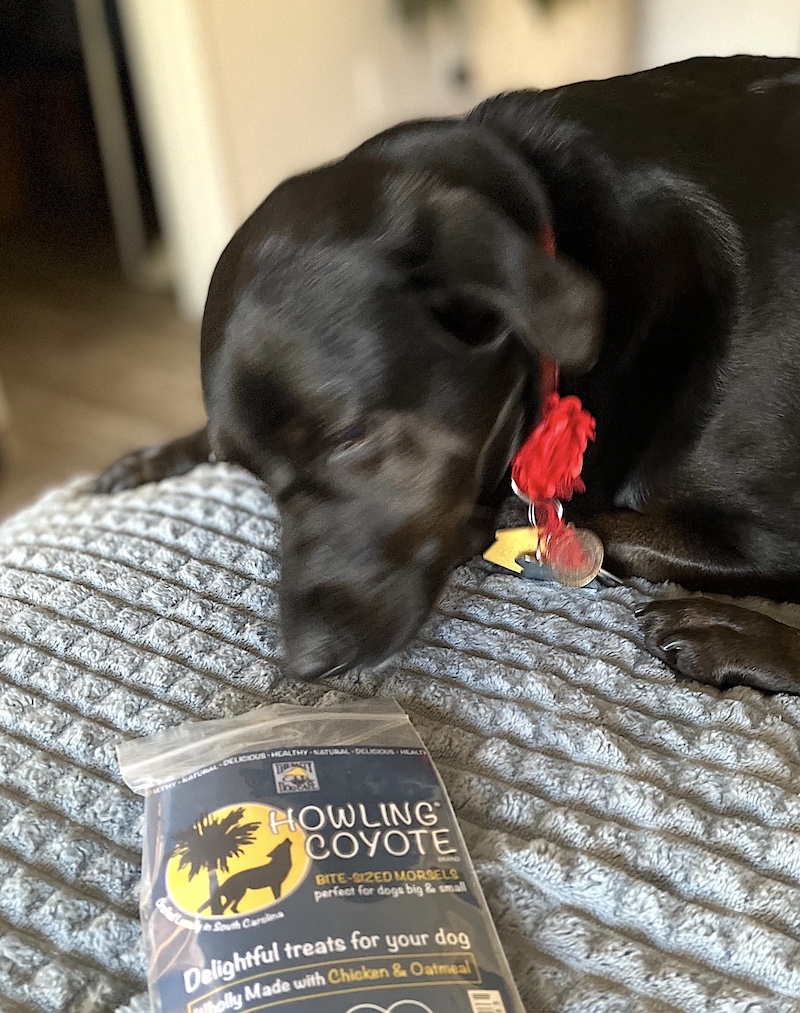 Bear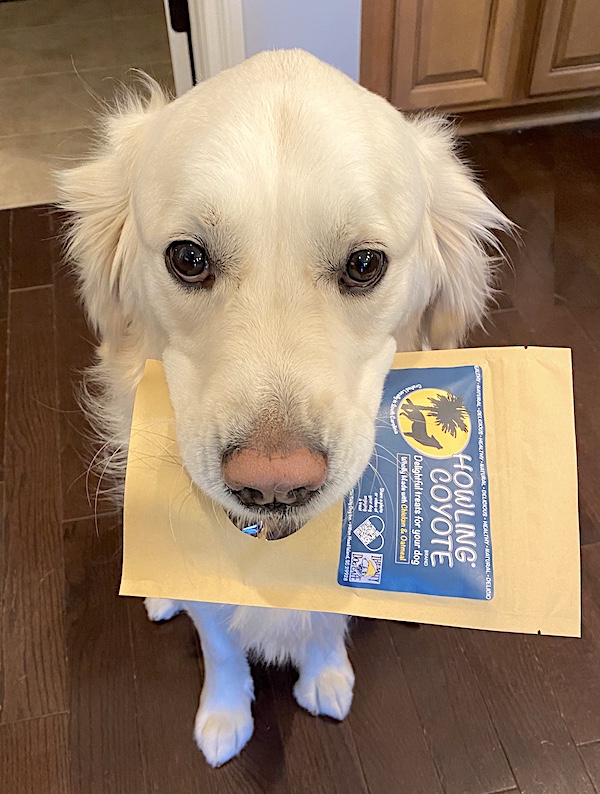 Maisie Lou!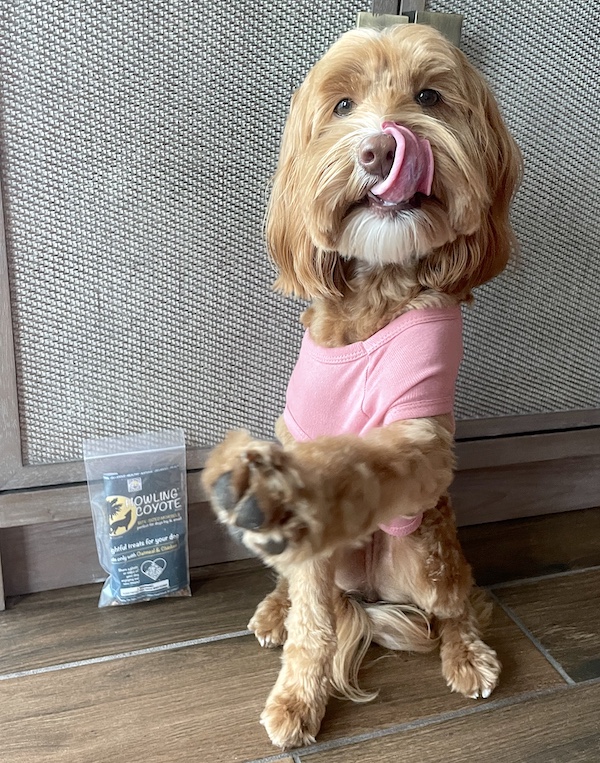 Zeke Howls For A Kibble
Ziggy Dances In Mt Pleasant
Penny Goes Easy On The Fingers
Duck Lounges By The Seaside
Rock Rocks A Treat
Kai Steals The Whole Bag
Zeek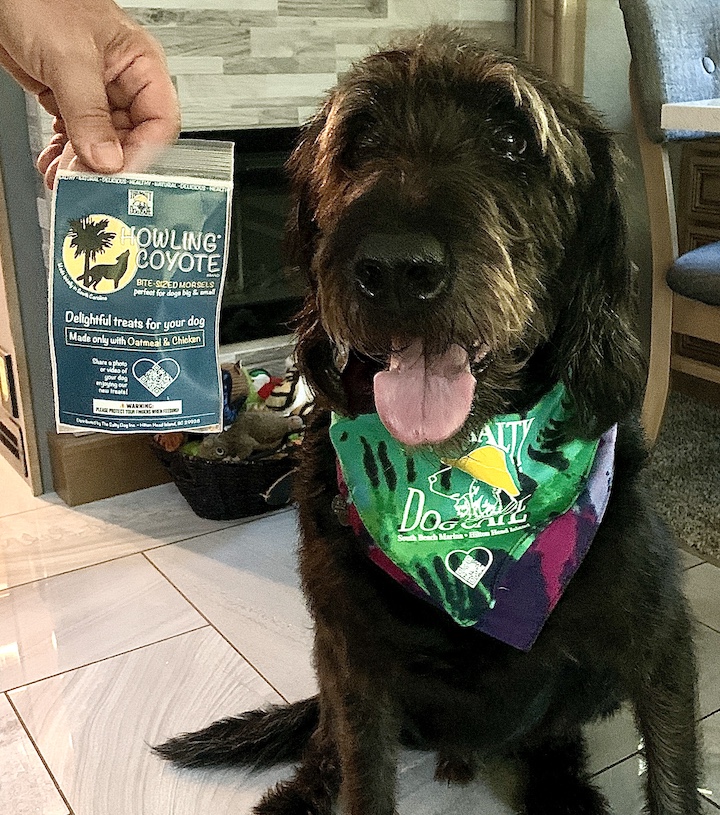 Chloe's Trick For Treat!
Jobi Skies!
Penny
SpeaksModel for Salty Dog!
Julep Enjoys A Treat!
Watch Those Digits!
Buddy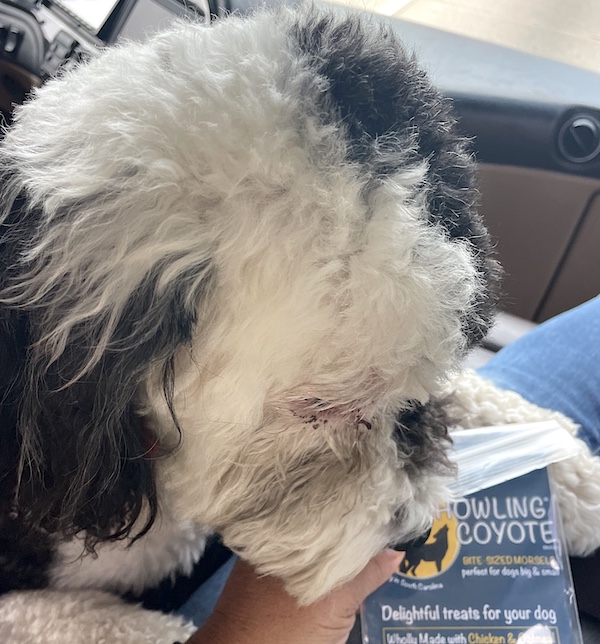 ---
Jake & Friends
Are On The Web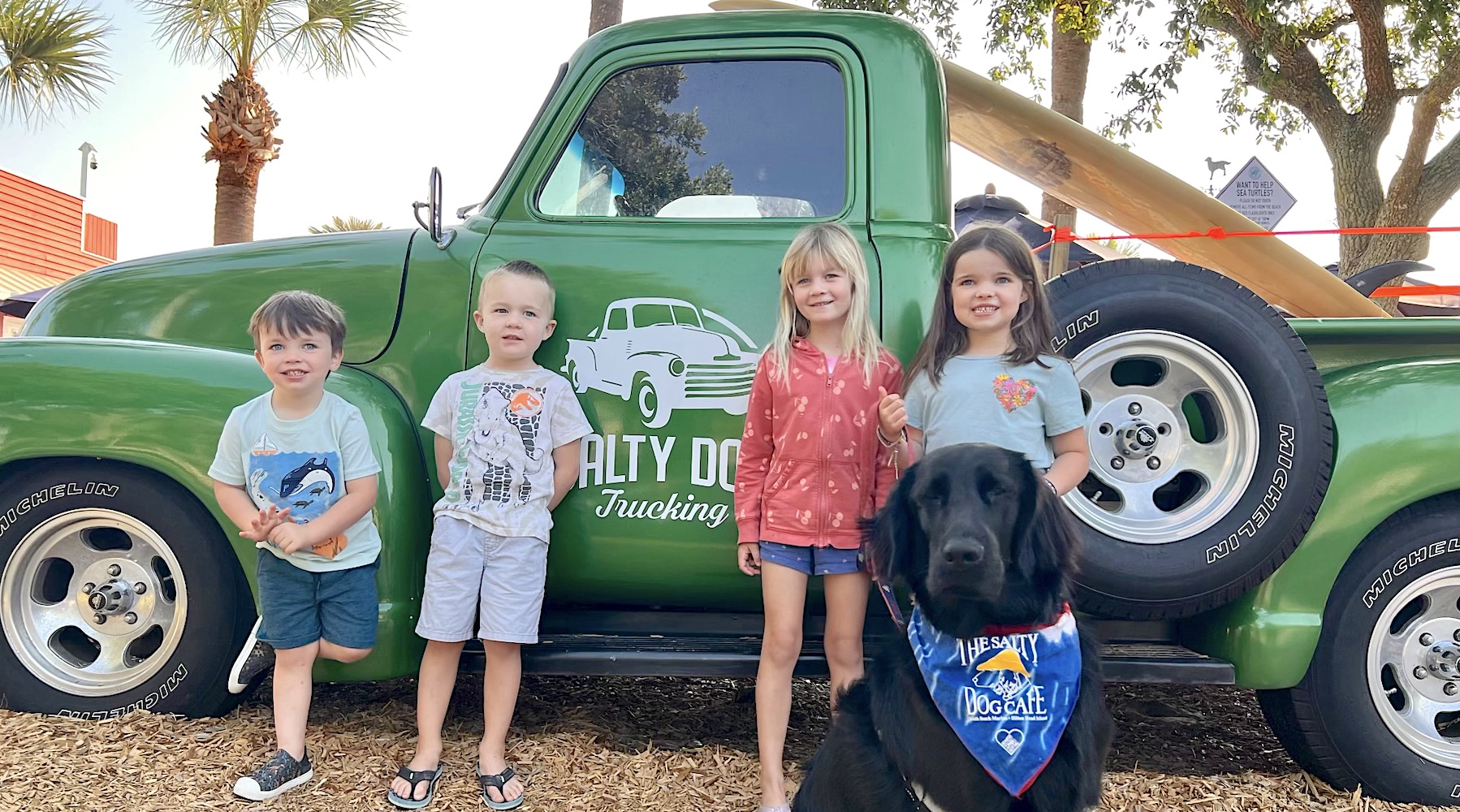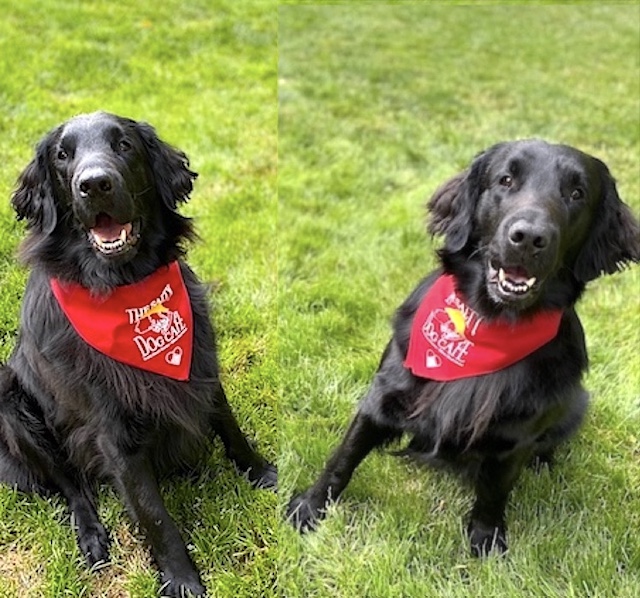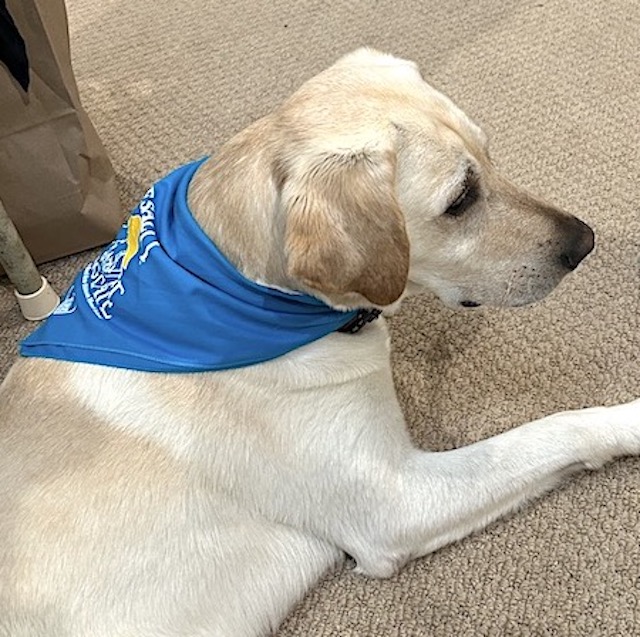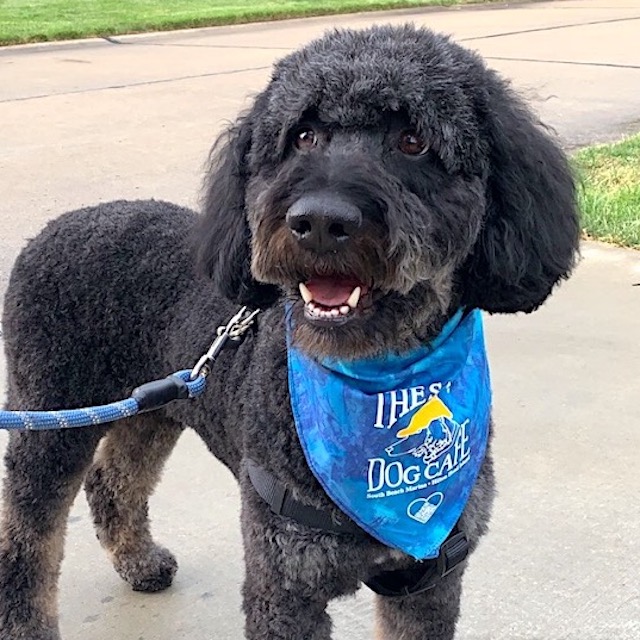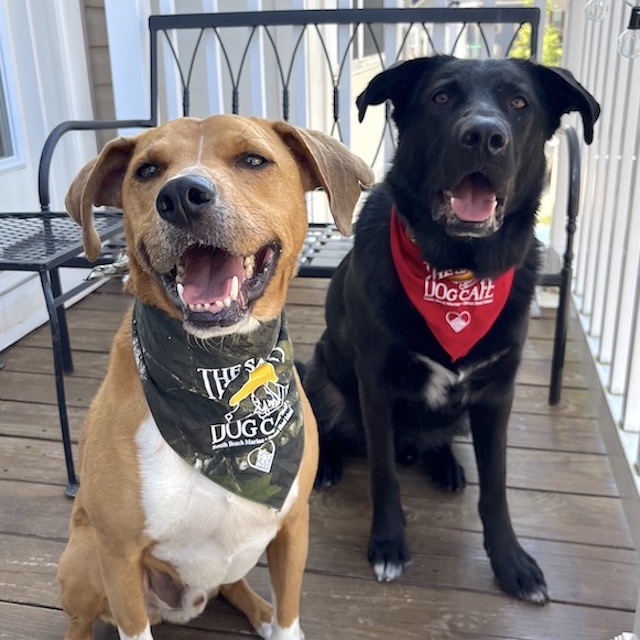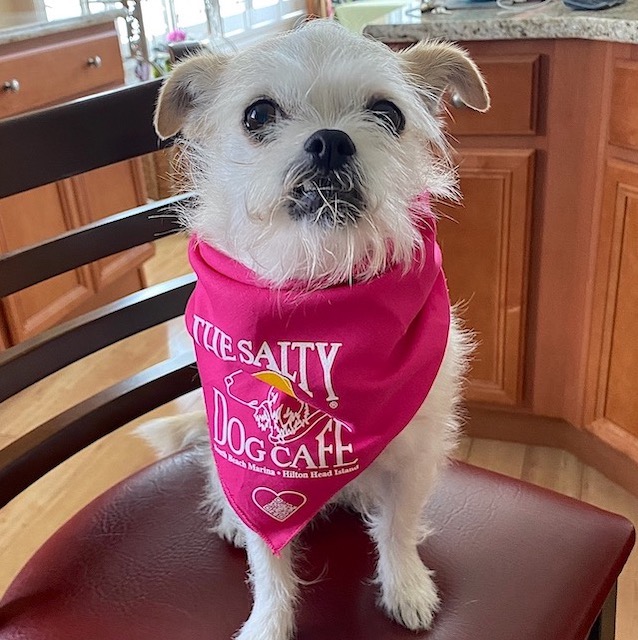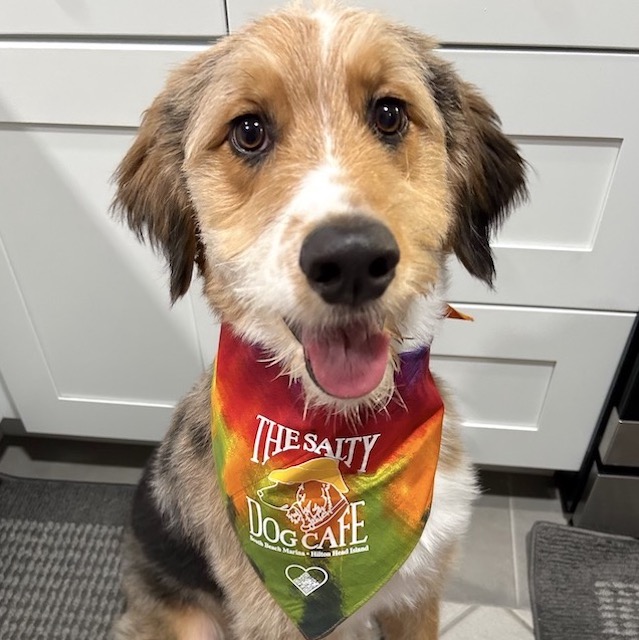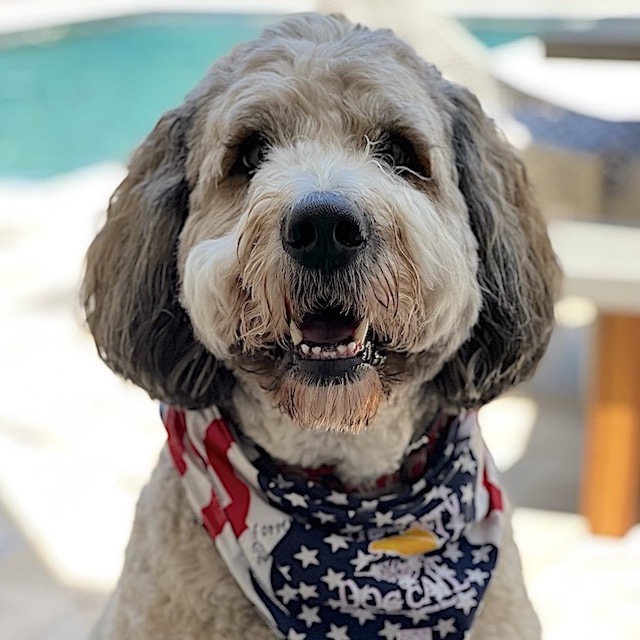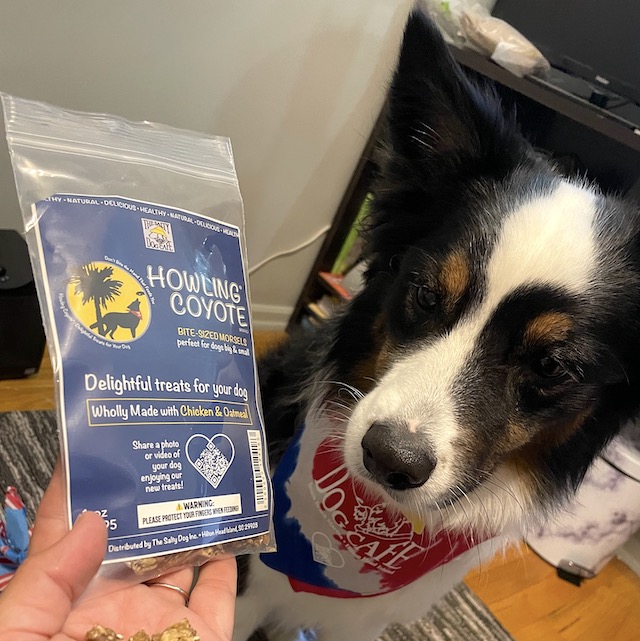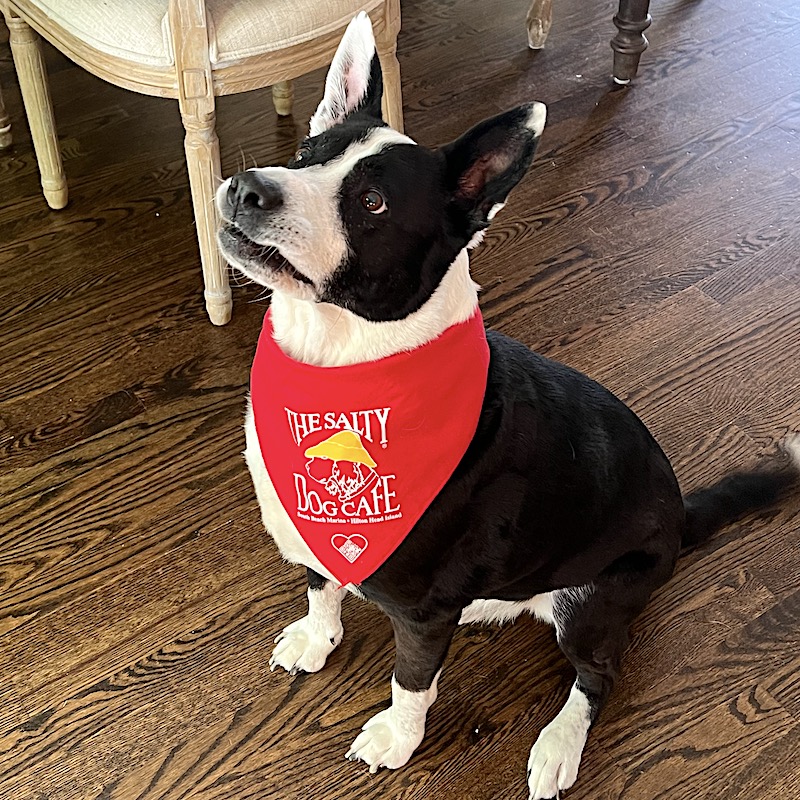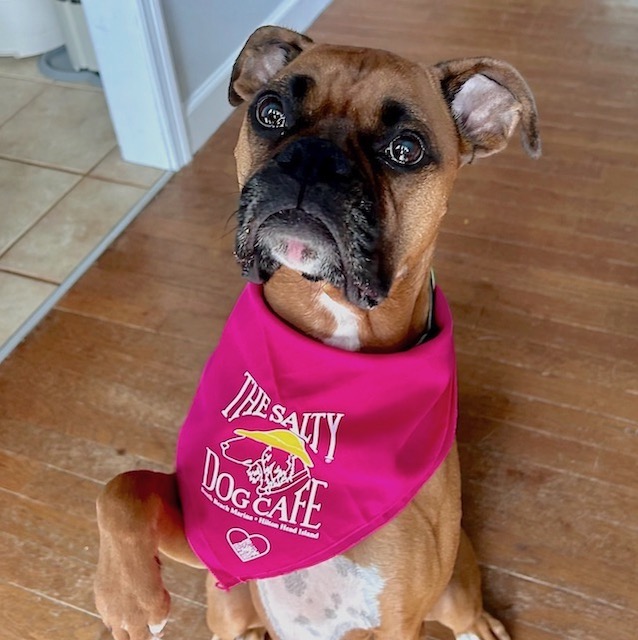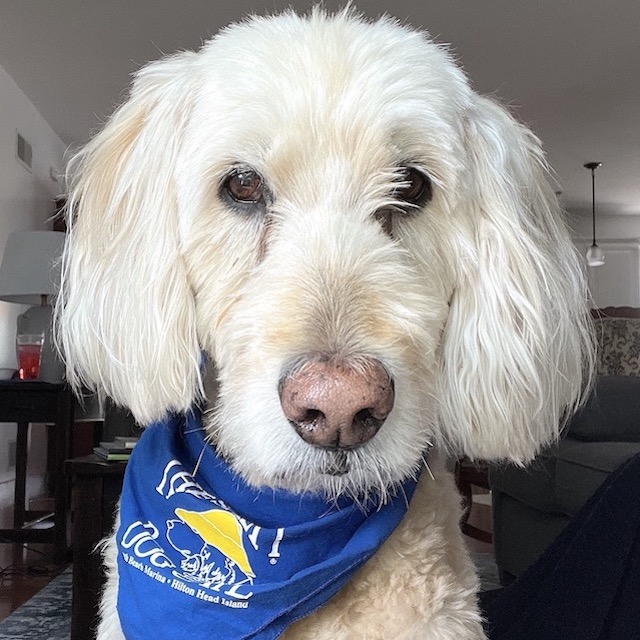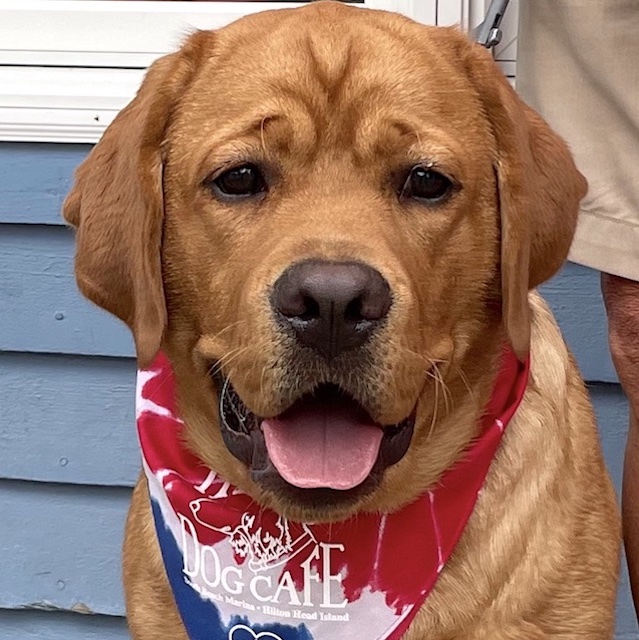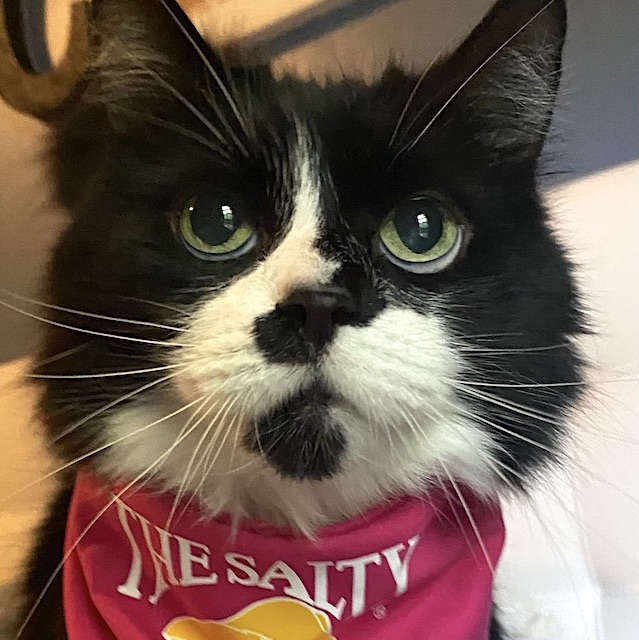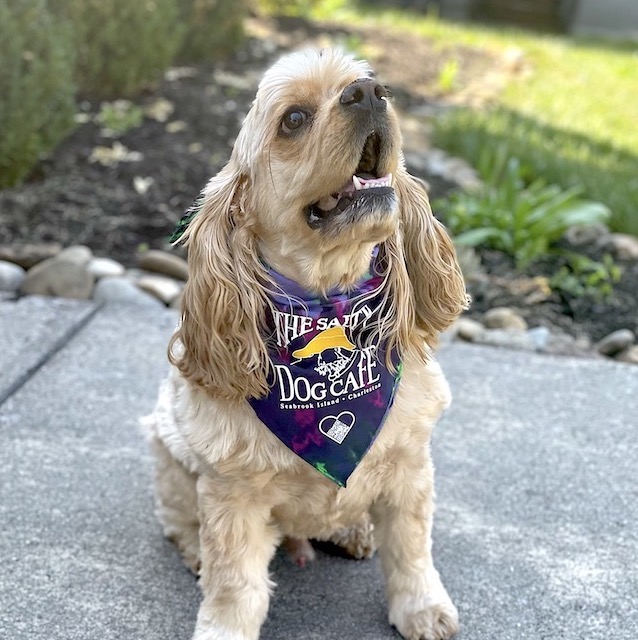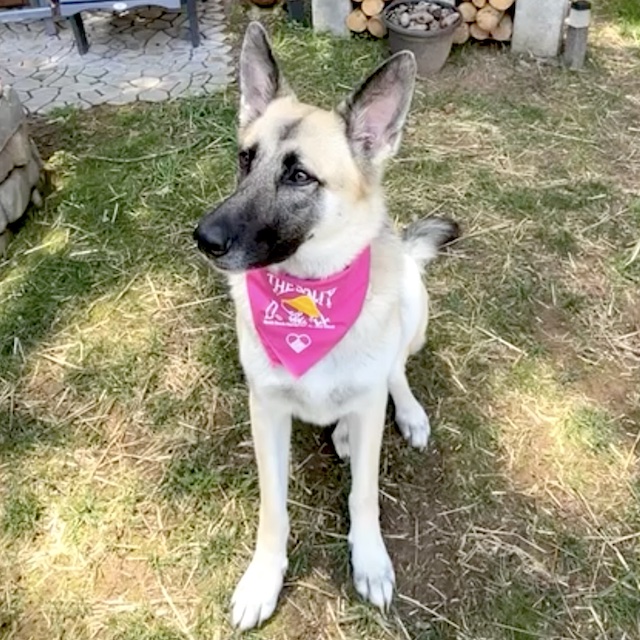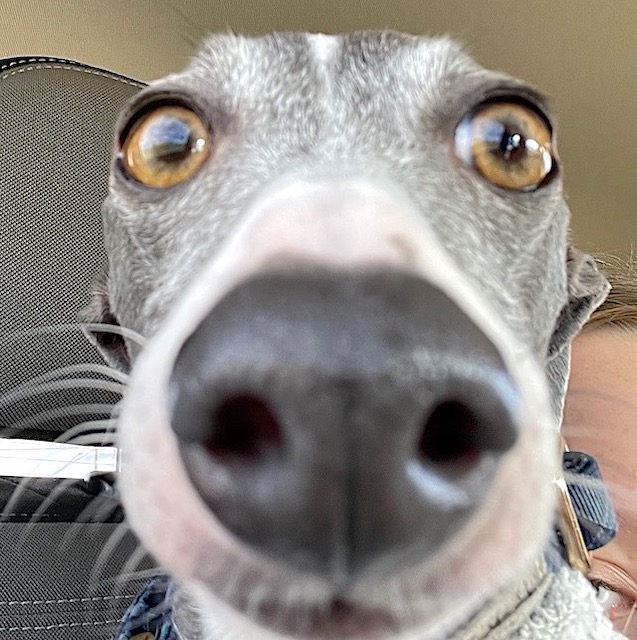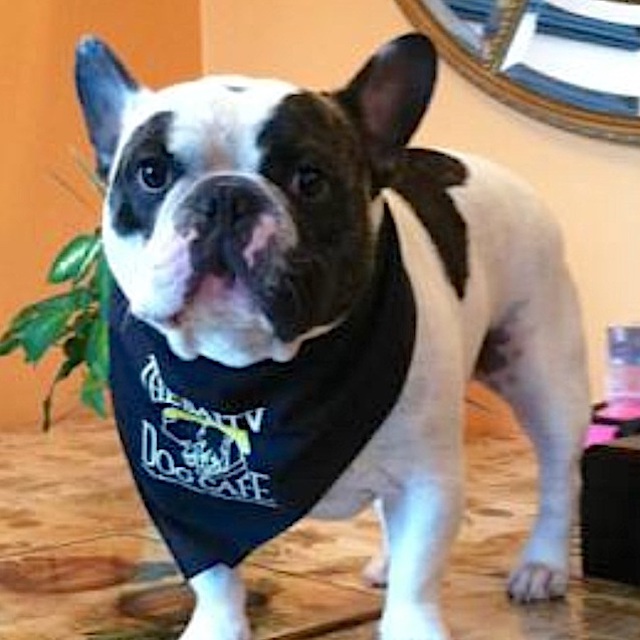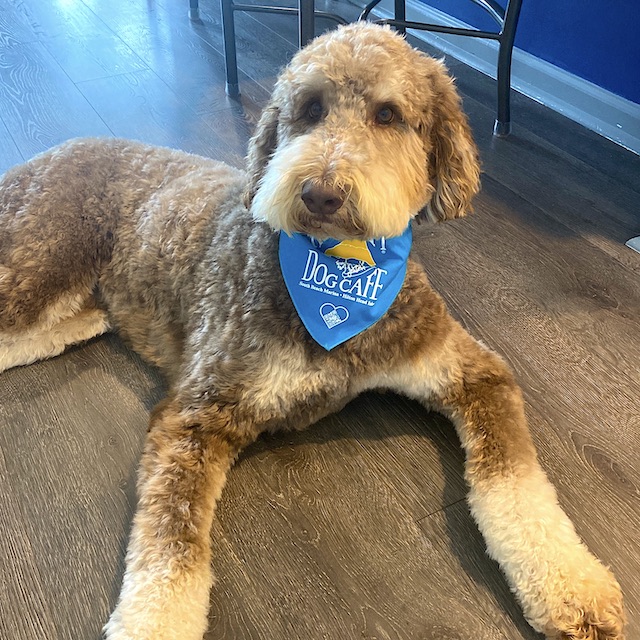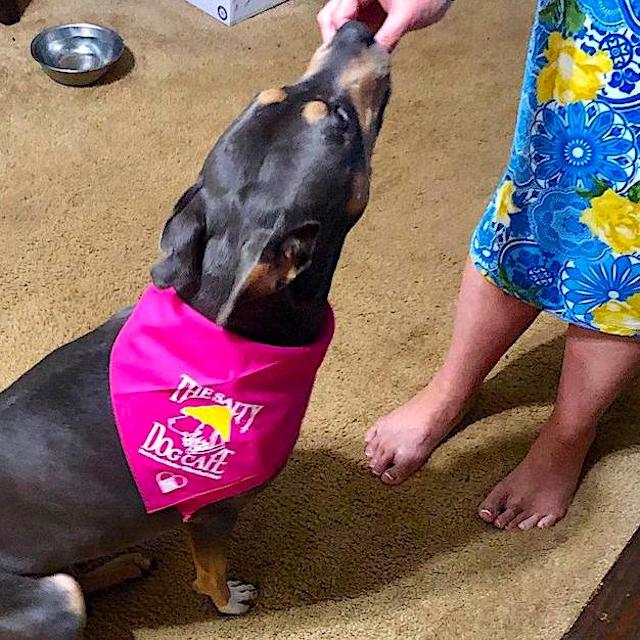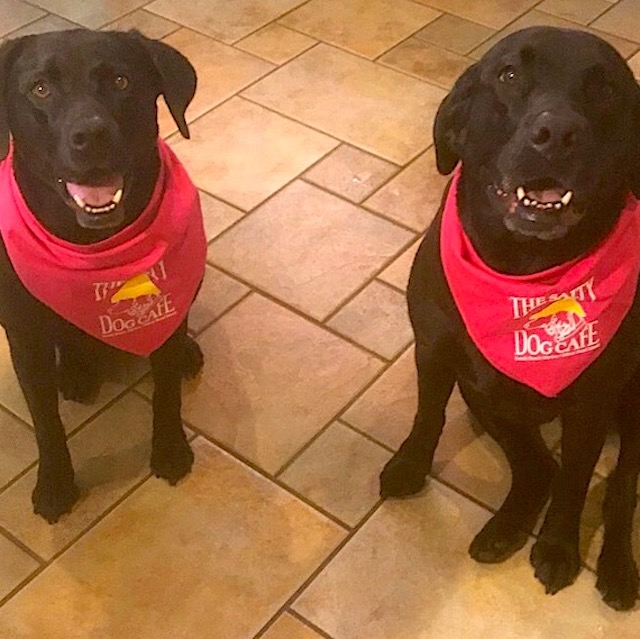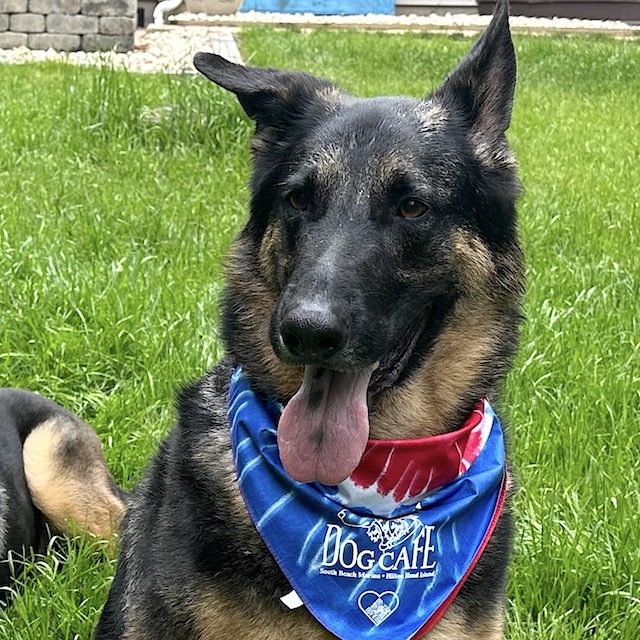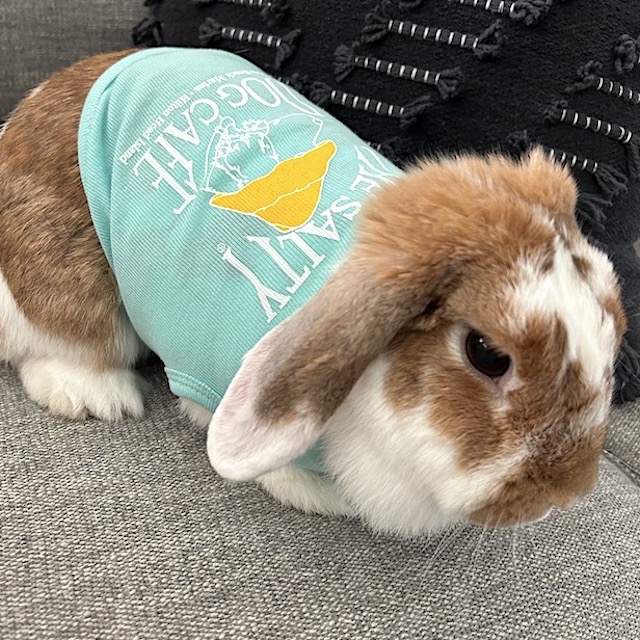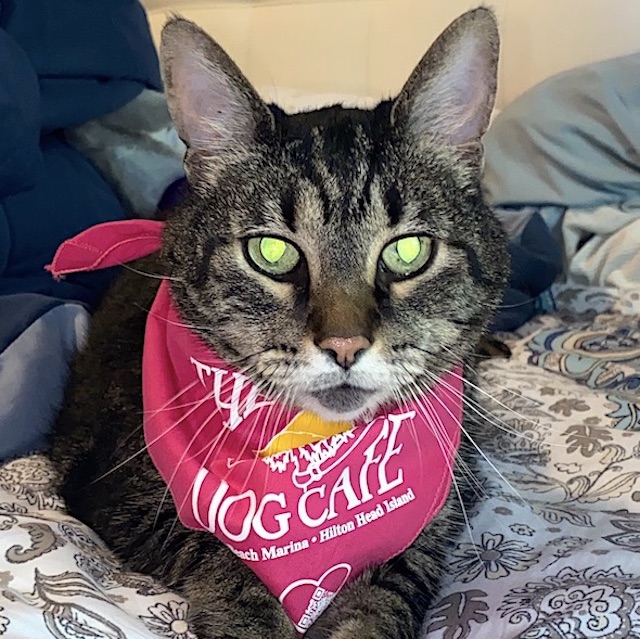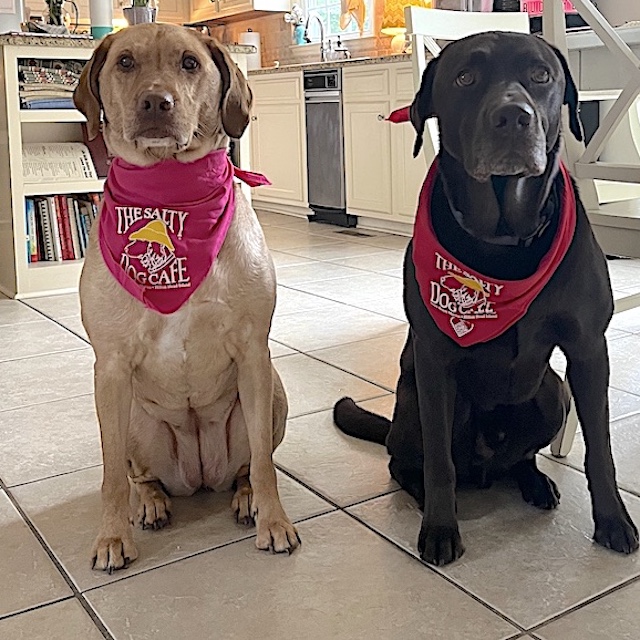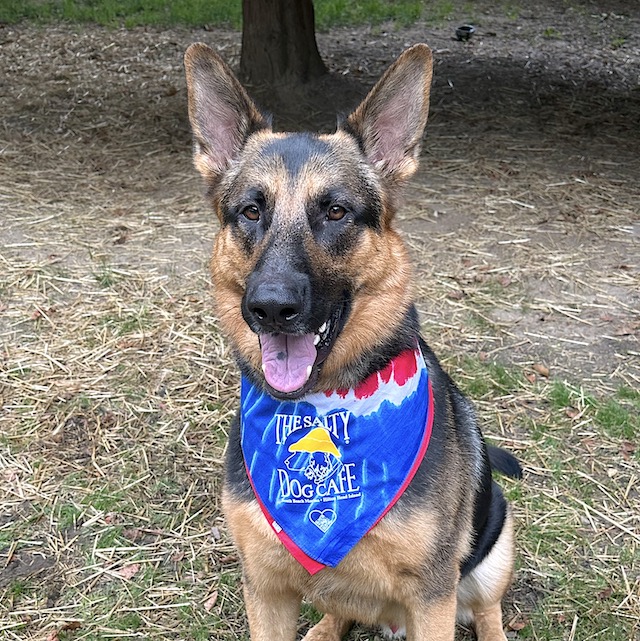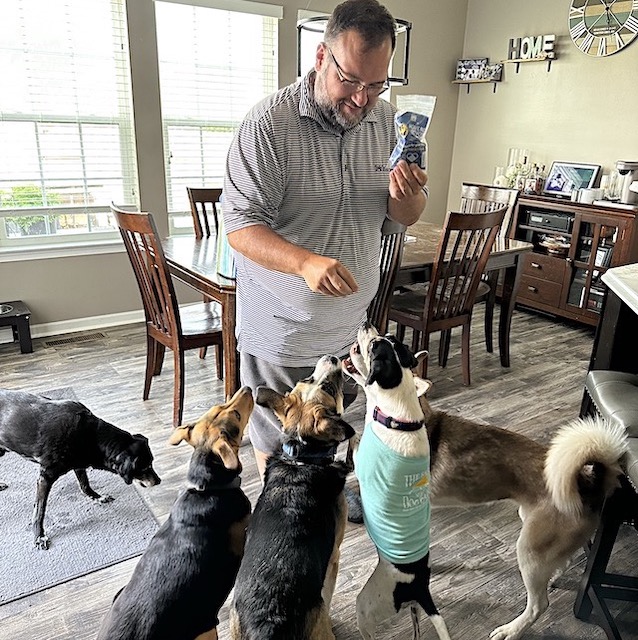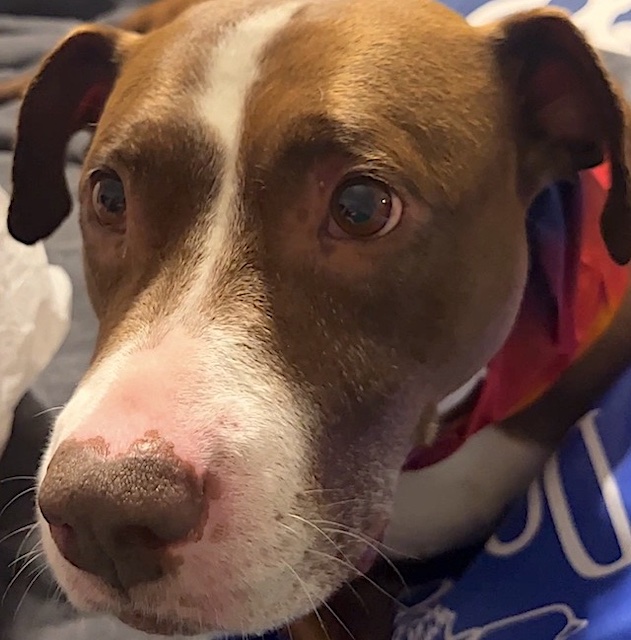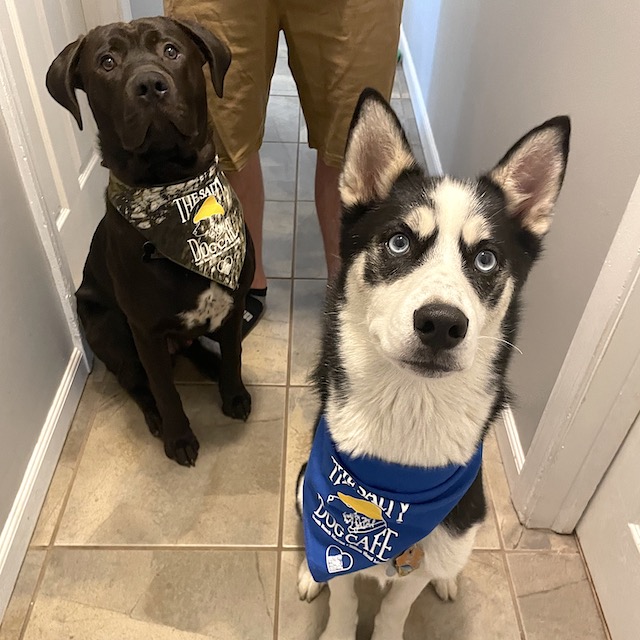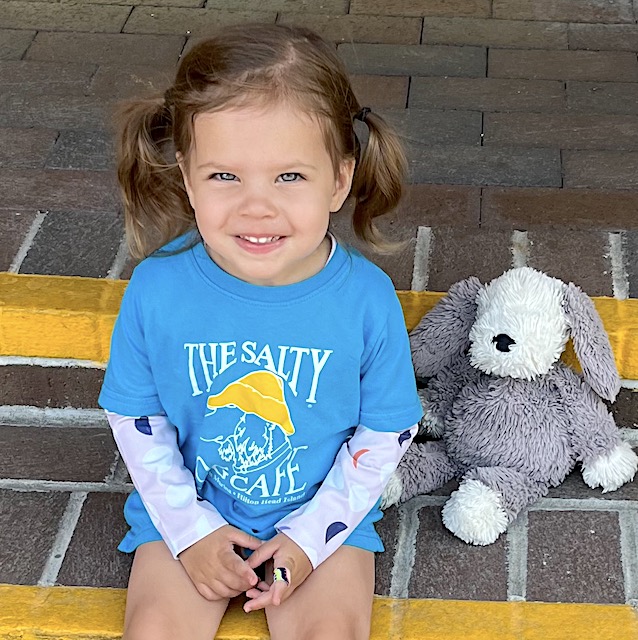 ☞ Upload Your Photo or Video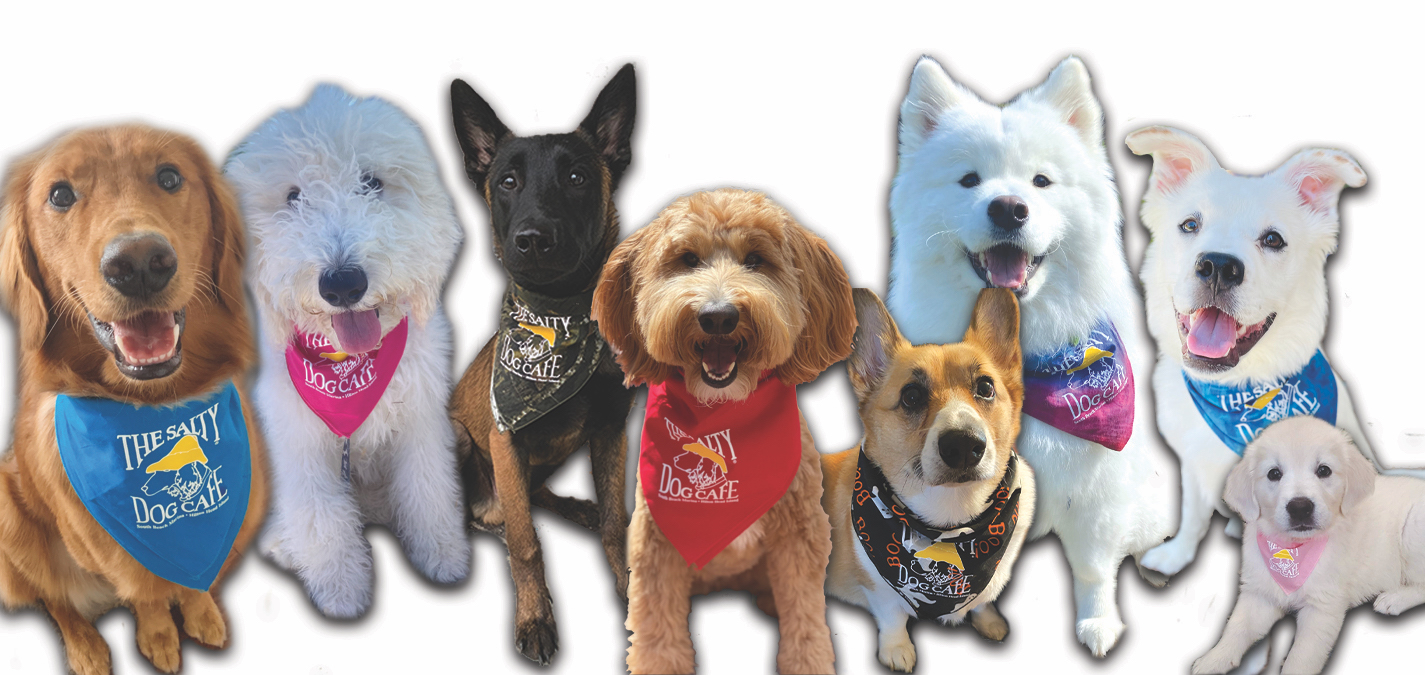 Dress Your Dog Like A Rockstar!
Win 8 Bandanas For Your Favorite Pet
---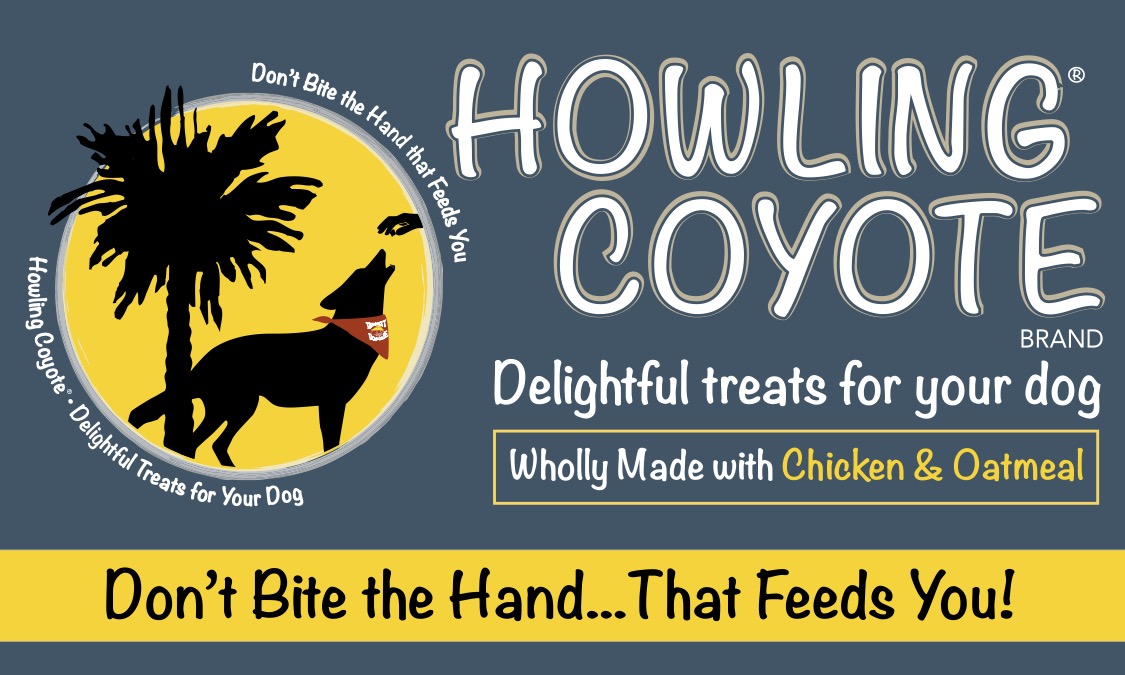 ---
Howling Coyote
Treats
Produced For Salty Dog
by:
Sawmill Creek Smokehouse
1206 Fording Island Rd
Bluffton SC 29910
dogtreathouse.com
---